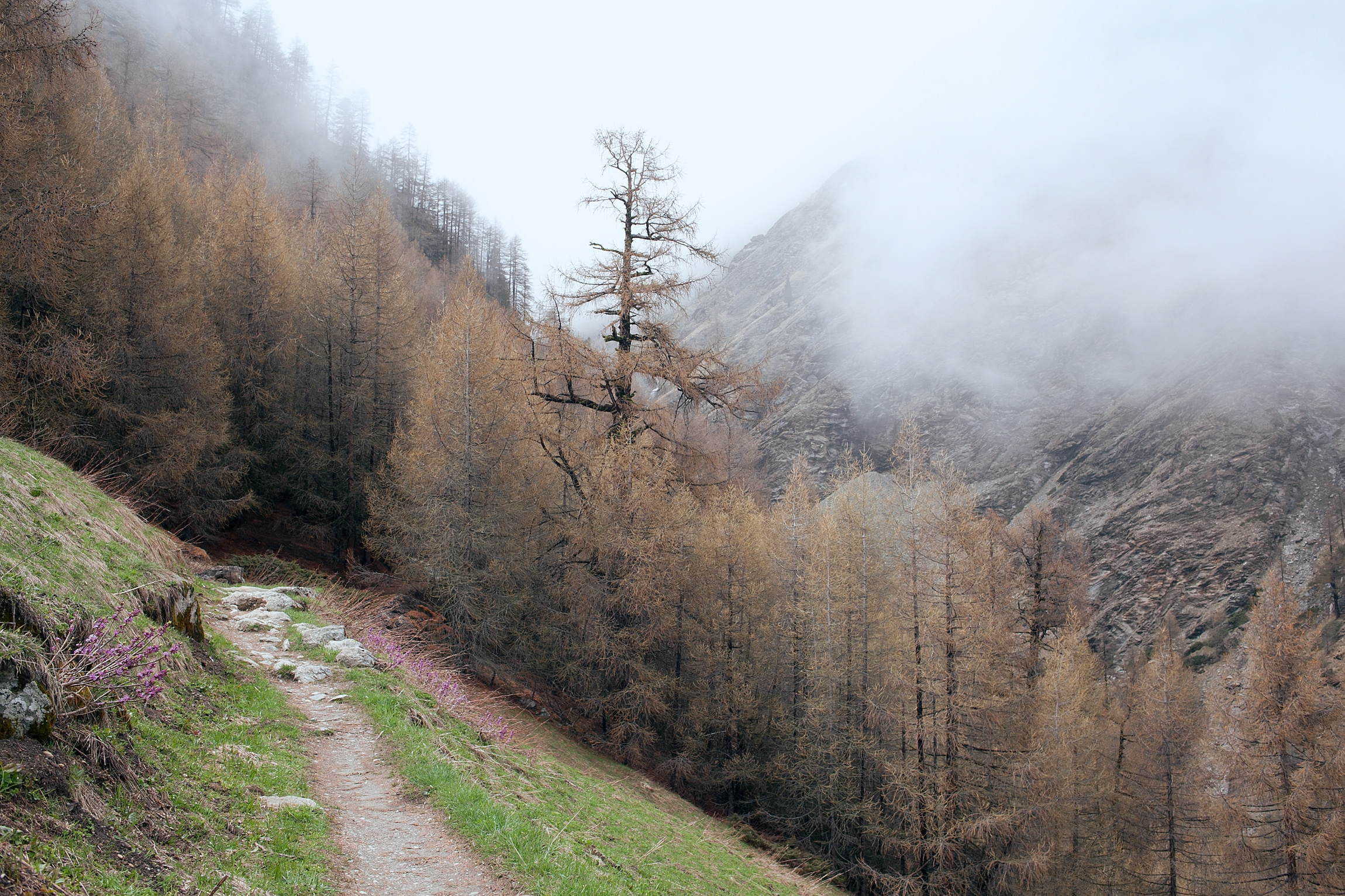 The application period for coaching during the 2020 is here! Please complete the form by 18 October, 2019!
If you are interested in starting your training prior to the application period, or have other coaching questions, please email Coach Kelly. kelly@peregrineendurancesports.com
COACHING SERVICES
extreme triathlon PREPARATION:
athlete + support crew
A successful extreme triathlon race requires you and your support team are prepared physically, mentally, with proper gear and seamless logistics. Peregrine Endurance Sports works closely with you AND your primary support member to ensure you arrive at your race confident and prepared.
$499/month (includes training and race planning for athlete + one support member)
PERFORMANCE ENDURANCE TRAINING
Athletic goals, training and racing experience level, time available for training, and life responsibilities are unique to every athlete. Peregrine Endurance Sports prepares you, the triathlete or endurance runner, to perform at your best and thrive when faced with race day challenges.
$350/month includes weekly video coaching calls
$260/month includes 1video coaching call per month
EnDURANCE TRAINING DURING PREGNANCY AND POST-PARTUM
MORE INFORMATION COMING SOON! Check out the resources link for exercise during pregnancy and the postpartum period.
Communication is unlimited between you and your coach through e-mail, WhatsApp call/message, text, and Slack.
Training sessions are posted on TrainingPeaks and/or Today's Plan, with weekly feedback and check-ins.
Video coaching calls use Zoom platform.
Google Drive organizes all your documents, race reviews, and coach call notes.
Video analysis for technique reviews completed when needed.
Bottom Line: Peregrine coaching services are comprehensive for YOUR needs, determined by you and your coach.
Beginning in 2020, training fees will be due monthly rather than every 4 weeks. A 6 month minimum commitment is required to ensure you are properly prepared for your endurance race.